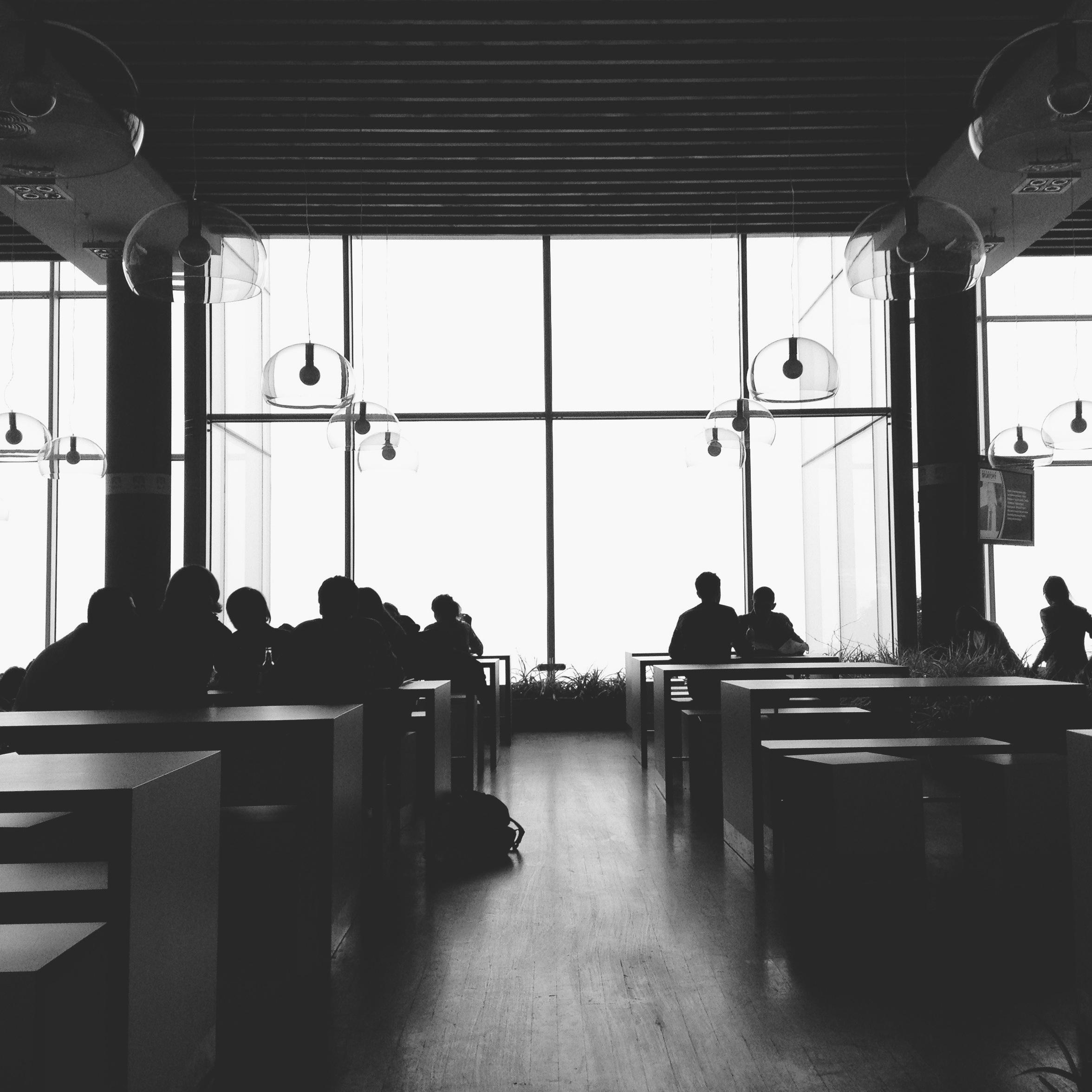 An Introduction to
Algorithmic Trading
This introductory level workshop will give you the ability to create and backtest your own basic trading strategies, show you algorithmic trading tools to use, and teach you how to correct for some of the statistical biases that can disrupt analysis.
The curriculum has been vetted and used to teach lectures by professors at top-tier universities, including: Harvard, Cornell, and Stanford.

Prerequisites to attend: beginner's knowledge of Python, college level math, laptop
 Tickets for The Workshop are: $675. 
 The Workshop will be held on October 5th, 2016 
from 12pm-7pm ET
at Byte Academy in New York City.
295  Madison Avenue, 35th Floor
New York, NY 10017
 
The Workshop series has been developed by Delaney Granizo-Mackenzie,
engineer and academic lead at Quantopian,
whose focus is on the intersection of computer science, statistics, and finance.
His background includes seven years of bioinformatics research and
delivering lectures at schools including Harvard and MIT.  

Have a question or comment?
Reach out to Delaney at delaney@quantopian.com or 
you can also visit us at: www.quantopian.com/workshops.
Byte Academy is an industry-oriented coding bootcamp. It is the first bootcamp in New York City offering programs in full stack Python development and the only in the world offering FinTech curriculum. Full and part-time courses include full stack Python development, FinTech, Data Science and MedTech.
Applications are accepted on a rolling basis.